About
Our Mission is to provide mountain bike outings to youth who would not otherwise have that opportunity. We do that by taking in bikes and gear that you donate and reselling it to the community at an affordable rate. Proceeds from these sales fund our youth ride program: Adventure Kids WNC
Executive Director, Stephen Janes, saw need in the community and he decided to launch a youth ride program, providing mountain bike outings to youth who would not otherwise have that opportunity.   His goal was to provide the outings at no cost to the youth.  Since the inception of the program, he has never charged anyone to participate.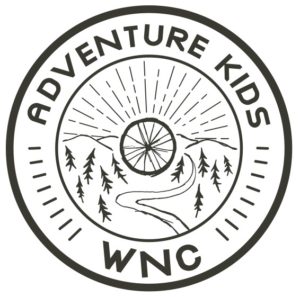 Funding comes from The Bicycle Thrift Shop, a small store, filled to the brim with donated bikes, clothing, parts and gear.  Donations come from local bike shops as well as community members who desire to see the program succeed.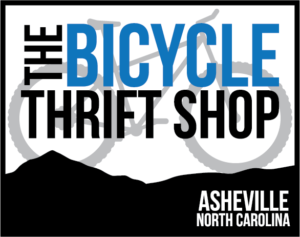 Stephen was born in Longview, Texas.  He spent 3 years in Monte Carlo, Monaco (France) and 6 years on Bonaire, Netherlands Antilles as a missionary kid.  His time living  in different cultures and among different people groups gave him  a very big picture of the world and the people in it.  His desire is to spread the love that has been given to him and to help make his community a better place, one bike at a time.