We love to participate in local events.  A couple of weeks ago, I  headed down to Lake James for the Fonta Flora Barnburner.  
"The Fonta Flora Barnburner is a 50k mountain bike race that will test your endurance, skill and fortitude to press on as you ride through the heart-pounding trails of Lake James State Park and the Fonta Flora Trail."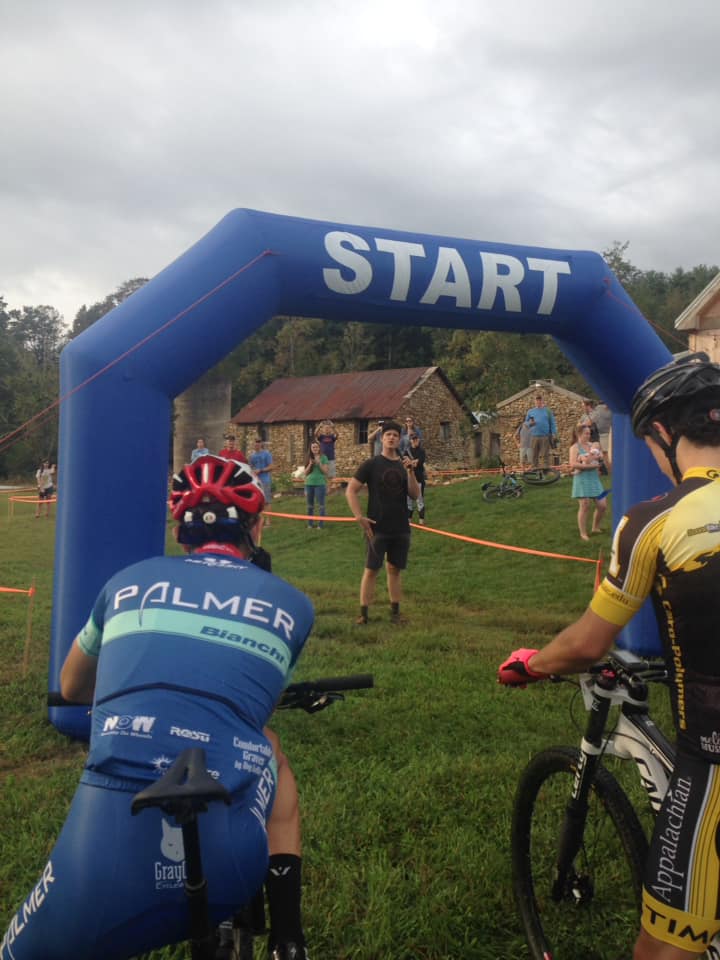 It was a fun time, riding bikes on fun trails with 200 friends!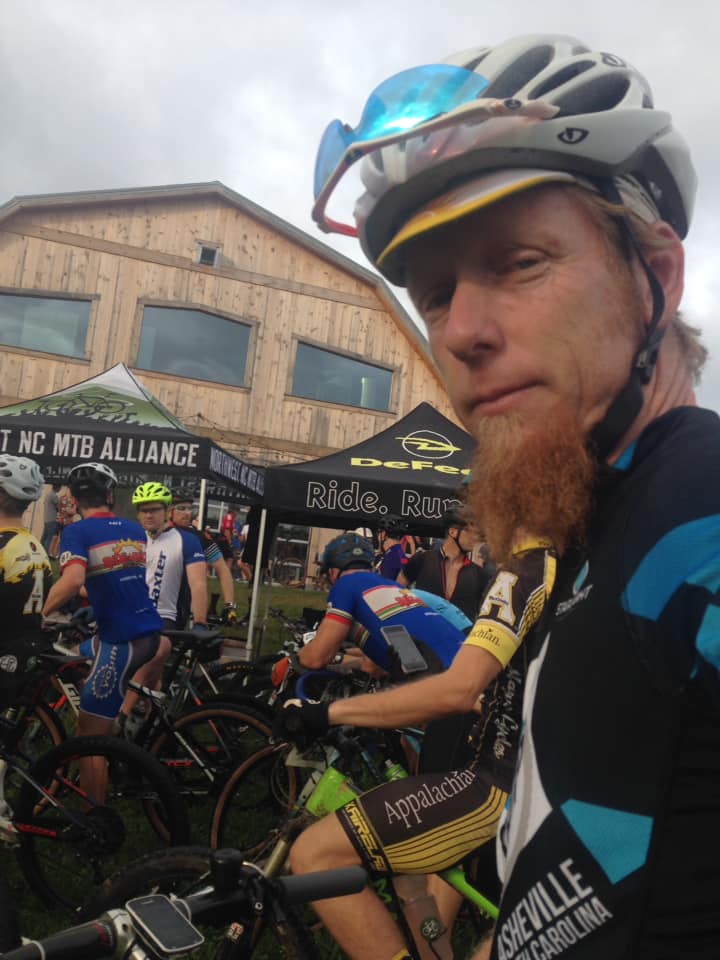 Look for our team at events near you and say hello!
When we changed the name of the organization and declared our independence last month, I was informed that our ride program insurance was no longer valid.  We had to suspend all of our ride programs until we could get those important details worked out.
We are finally getting rolling again, this week, we dropped off 17 bikes at the Mars Hill Elementary after school bike club.  The club is hosted by volunteers from the Mars Hill Cycling Team!