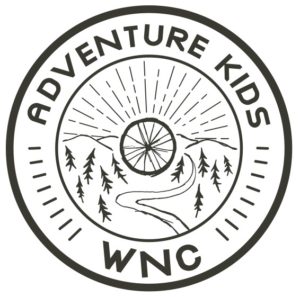 The end of summer/ start of fall is off to a great start.   We are excited to see bike clubs start to roll out in the beginning of October.  Again this year, we will be partnering with the YMCA's 21st Century programs.  This partnership works really well for both of our organizations and in the end creates a safe learning environment for the kids.
The Shop is gaining momentum and new people stop by everyday.  We love it when someone walks in for the first time and sees our huge selection of bikes and gear!  We have other folks who stop in regularly to chat, work on bikes and find amazing deals.
We can always use help, working on bikes, sorting and stocking shelves and helping customers.  Even if you just drop in for 30 minutes, we have ways that you can apply your skills and help make our community a better place.
Stop by today!