We love unique projects and this one was a no brainer.
We got a call from a local school based social worker who is placed at Oakley Elementary School.  She was looking for a way to get one of her clients on a stationary bike, to help her with concentration and all of the other good things that come fro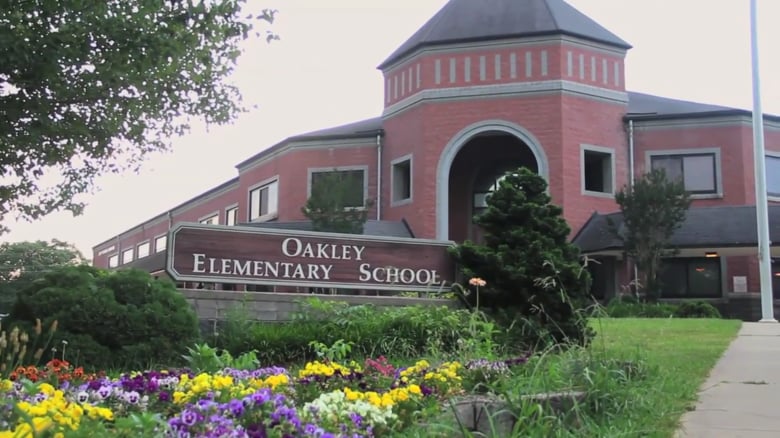 m a little exercise.
We located a stationary trainer that had been donated and paired that with a 24″ bike from our ride program fleet and that was all we needed to make this dream a reality!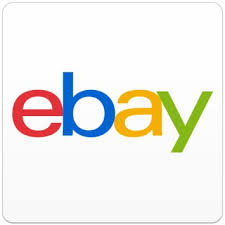 Did you know that when you sell items on eBay, you can donate any portion of the winnings to the charity of your choice (hopefully us)?   Just search for The Bicycle Thrift Shop when you make your listing!
Details here: https://givingworks.ebay.com/help/seller