We live in a community that abounds with opportunities, so many that we can't participate in all of them but we try to as much as possible.
Saturday was the Dirt Diggler,  a 47 mile gravel/pavement ride with a single track finish.  We have worked with Blue Ridge Adventures in different capacities over the past 10 years, from race support, to racing and even trail building and maintenance.  They also donate to The Shop on a regular basis.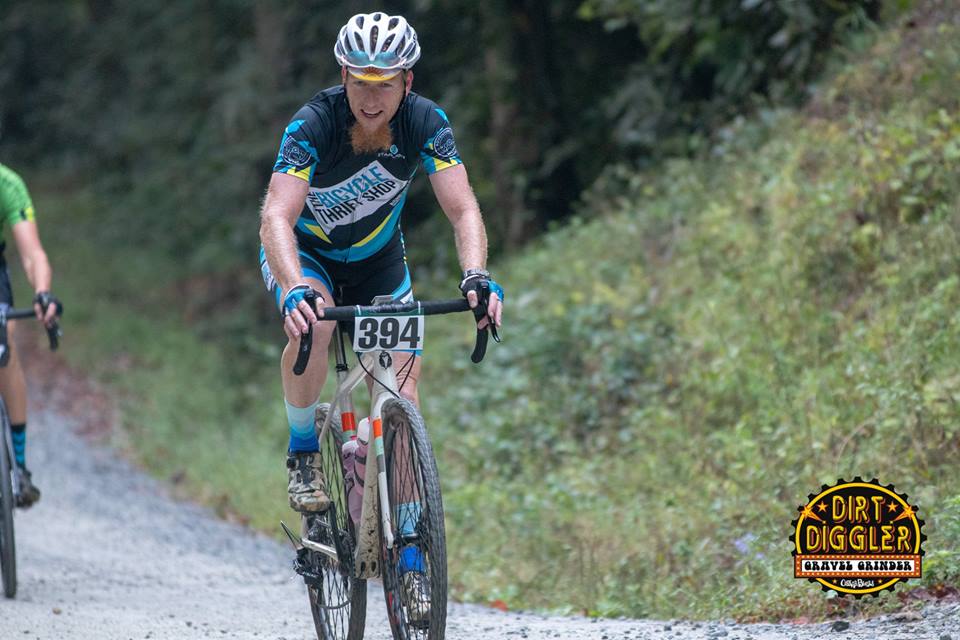 We also make every attempt to support the local community that supports us.  We have a bike club in the Reynolds District so it is a no brainer that we support their youth sports programs!  Go Rockets!